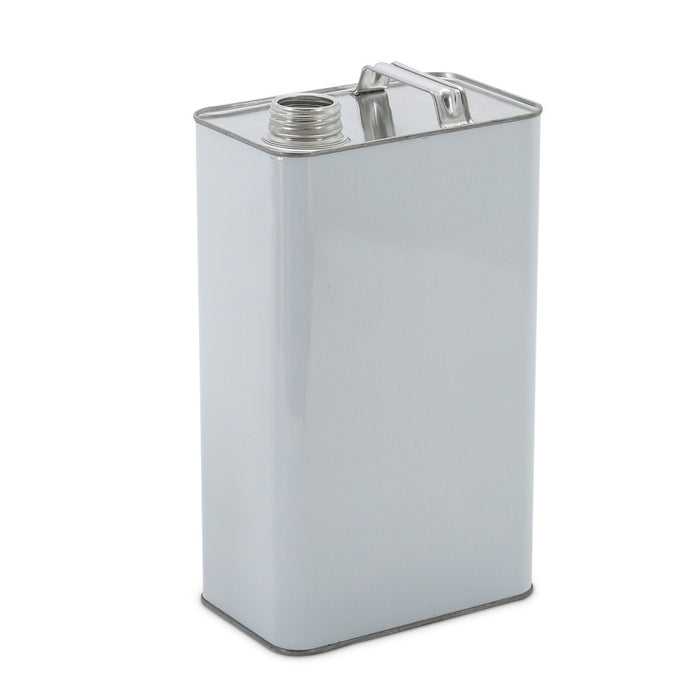 (Pre-Filled) 5L Petrol Tin Can
Description
Pre-filled cans of petrol 95 for your convenience.
*Tin cans are to be returned at the same time as the other equipment rented. Customers are to store leftover petrol with their own containers. No refunds will be issued for unused petrol. 
Details
Fuel Type: Petrol 95 only
Fuel Capacity: 5litres
Etc.
Unsure of which generator to rent? Visit our guide here!
Do check out our general safety tips before renting a generator!
Need more power or a rental of more than 7 days? Let us know!